Home
Warehouse Flooring: What Are My Choices?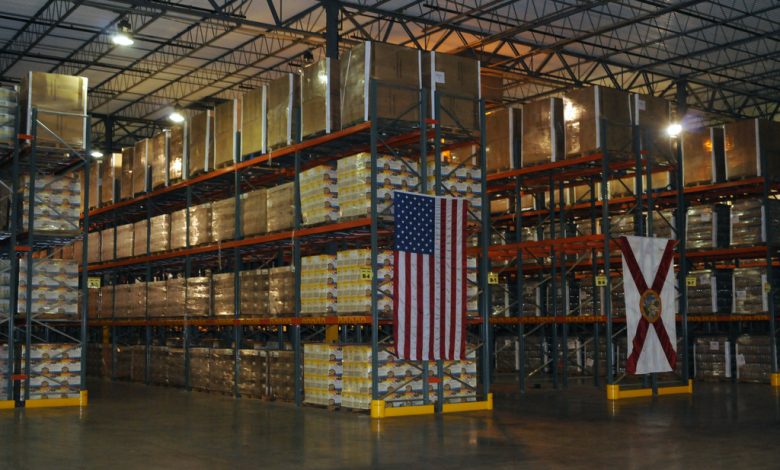 If you are planning a new warehouse build and are looking at various flooring materials, this article was written with you in mind. We outline the various materials in the hope of helping you to make the right decisions when it comes to flooring.
Polished Concrete – A popular choice, polished concrete is affordable and offers a very durable finish. If your budget doesn't stretch to epoxy resin, then polished concrete is a good choice. If a small area becomes damaged, it is quite easy to carry out effective repairs, while the surface can be painted.
Epoxy Resin – Clearly the market leader; epoxy flooring ticks all the boxes as far as the business owner is concerned. You can embed high-resolution graphic images under the floor and create lines and bays, using symbols and a choice of colours, plus epoxy lasts longer than any other material and offers total safety with non-slip surfaces. If you were to ask any of the epoxy installers in Adelaide, they will confirm this is the most popular choice for warehouse flooring.
It is essential to look at the activities taking place in the facility when deciding on a flooring material; are you using chemicals? Is it a wet environment? Are vehicles using the floor? The answers to these and other questions will help you to make the right choice, and for most, epoxy is the obvious choice.
Online Solutions
If you would like to talk with a commercial flooring contractor, start with a Google search and leave a message with a company that offer epoxy flooring solutions for industry and they would be happy to pay you a visit and discuss the many options. This is the time to think about markings and symbols you want to embed under the floor; you can have your logo included, which is great for branding, and you are not limited to colours or graphic designs.
Contractor's Recommendation
When the commercial flooring contractor pays you a visit, they would be able to recommend the perfect flooring to suit your business. This is the best solution and working with your design concept, the substrate is prepared and the team is ready to go. Once set, your new flooring is ready for use and should you ever have any issues, call the contractor and they will rectify things.
Durability and Aesthetic Appeal
These are two of the properties of epoxy resin flooring and with non-slip surfaces and chemical resistance, you have the perfect platform on which to operate your business.